Scott Walker was elected to the Jefferson Parish Council in 2019. As an at-large councilman, Scott represents the entire parish. His priorities are making government transparent and accessible to all citizens, ensuring public safety, growing our economy, and building a better Jefferson Parish for our children and grandchildren.
With an eye on the future, Scott has led Jefferson Parish's early childhood education initiative, which allows children from economically disadvantaged families to enter the school system prepared to learn and on an even playing field with their peers. Scott has secured more than $2 million for early childhood education from a combination of parish funds, private donations, and a dollar-for-dollar match from the state. The funds have created dozens of seats for children in qualified daycare centers across the parish. The initiative also allows the parents of those children to re-enter today's workforce.
Scott has worked closely with the Jefferson Parish Sheriff's Office to enhance their crime-fighting efforts. Scott provided funding for two-speed trailers equipped with license plate reader technology to be used in neighborhoods across the parish. The license plate readers alert deputies when a stolen car drives through or enters the parish. Scott also provided funding for bulletproof vests for JPSO K9s.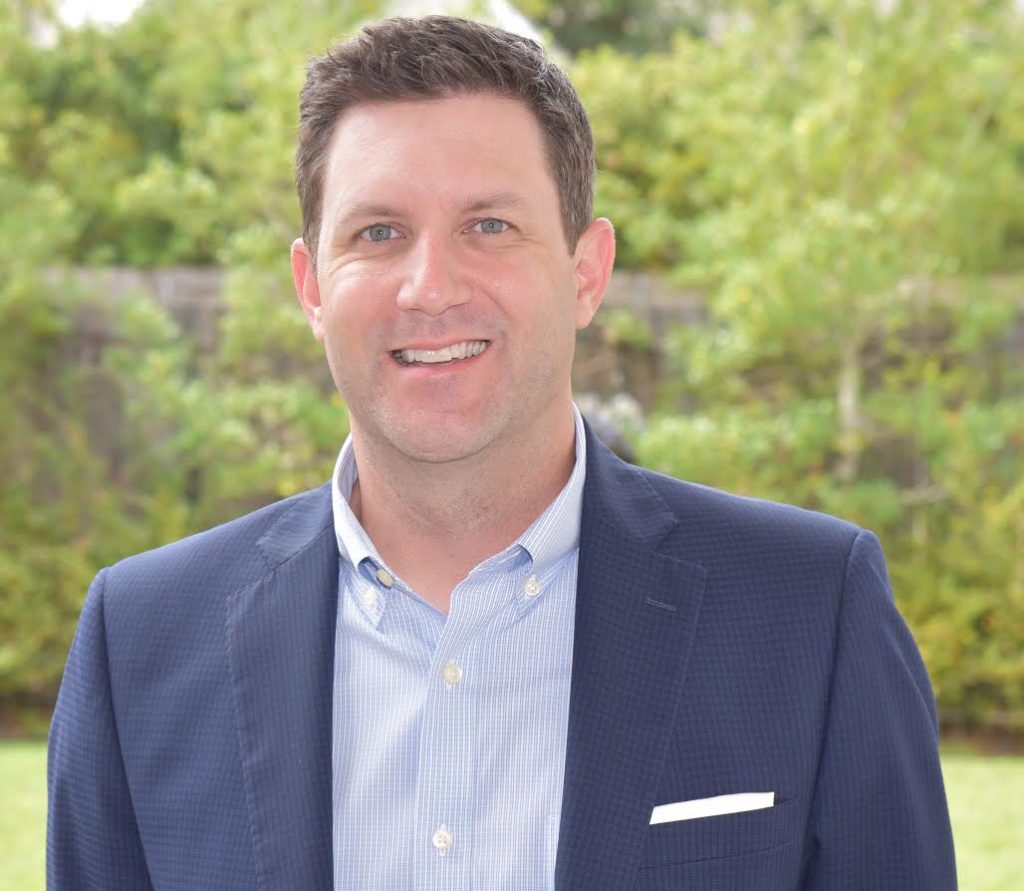 Scott has been praised by citizens across the parish for being accessible and responsive. If you contact his office, he promises you'll hear back the same day from someone, often Scott himself. His responsiveness is most evident on social media where he is liked/followed by more people than any other elected official in Jefferson Parish.
At the request of his colleagues, Scott led the parish-wide redistricting efforts after the 2020 Census. He strongly supports efforts to modernize the parish library system and simplify the parish permitting process. Scott was the driving force behind $20 million in planned renovations at The Shrine on Airline and The Alario Center. He also paid for renovations at the Jefferson Parish Head Start Center in River Ridge, new basketball courts at The Alario Center, and an ambulance to serve lower Jefferson, including Lafitte, Crown Point, and Barataria.
In addition, Scott is proud to have helped fund wireless internet service at parish playgrounds, secure additional early voting locations, launch the first Spanish-language Facebook page, and organize United Way relief efforts on the ground after a tornado severely damaged parts of the Westbank.
Scott is the eldest of three children of Bob and Judy Walker and was born and raised in Metairie. He attended St. Angela Merici, Brother Martin High School, and the University of Southern Mississippi. He spent 23 years in local TV news. In 2018 Scott left TV to open his PR firm, Scott Walker Media, and Shipley Do-Nuts on Metairie Road. He lives in Metairie with his wife of 23 years, two children, and Oreo the dog.
Scott is running for re-election this October for Council at-Large, Division B.